Welcome to Bigodi Wetland Sanctuary situated in Bigodi village in Kabarole District with the smart and beautiful city found in western Uganda, in the shadow of the Rwenzori Mountains, the famous "Mountains of the Moon".
Our community is located about 40 kilometers outside of the town of Fort Portal, and borders Kibale Forest National Park, which has one of the highest density of primate life and bird life in its forests.
This wetland is managed and monitored by several local community conservation agencies and one of them which has done a great effort as far as conservation of this wetland and tourism products is the (Kibale Association for Rural and Environmental Development), an important stakeholder for eco – tourism in Bigodi.
The revenues generated from tourism flow back to the local community in form of different projects.
For all volunteers and tourists in Uganda interested to enjoy the nature walks feel free to contact through some of the knowledgeable and equipped in arranging Eco tours in Uganda and discover more in the wetland sanctuary with the KAFRED work that offered products, the ongoing community projects, the recent events and the received awards & honours.
Book your visit in the Bigodi Wetlands Sanctuary or your Cultural Village Walk through Bigodi now and be sure of your guide!
Birding in Bigodi Wetland Sanctuary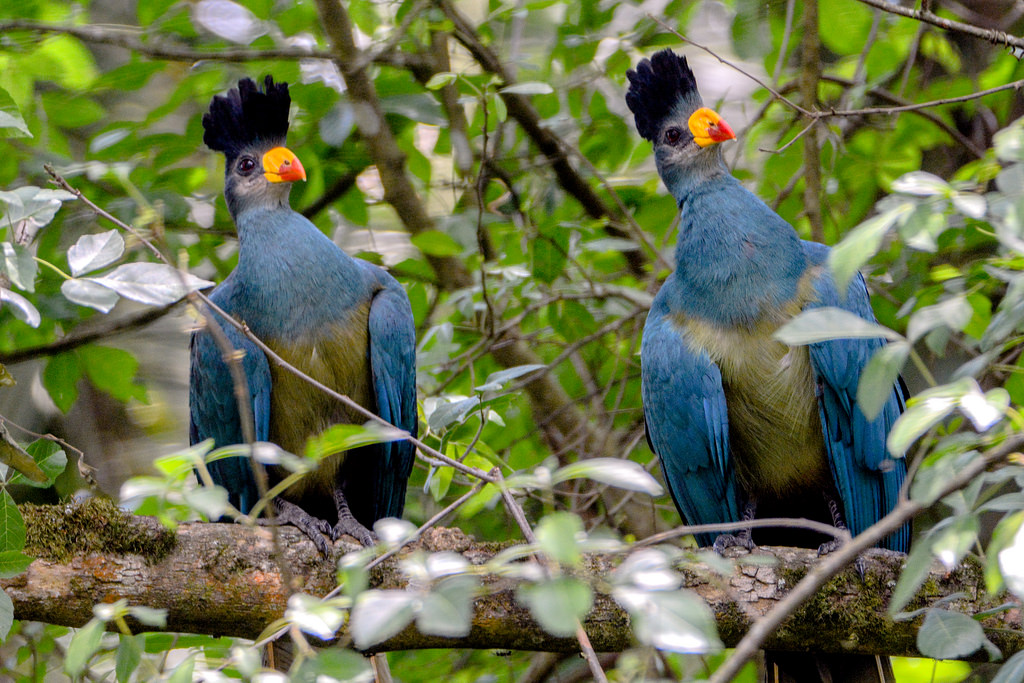 A Bigodi swamp walk costs Shs10,000 for Ugandans and $23 (about Shs82,000) for foreign tourists. Foreign residents are expected to part with Shs40,000. The best times are between 7:30am-9am in the morning or 3pm. KAFRED operates Tinka's Home stay that serves traditional meals and offers decent accommodation.
A room costs Shs70,000 and a meal Shs15,000. For visitors interested in a community walk, Ugandans part with Shs10,000, foreign tourists pay $20 (about Shs71,000), whereas foreign residents are charged $15 (about Shs53,000).
Bigodi Wetland Sanctuary is much visited by tourists after experiencing the chimpanzee trekking in Kibale Forest National Park, Mountain Rwenzori National Park and those that wish to stay in Fort Portal town.
Fort Portal town is a home away from home as it has much more to offer like Crater Lakes with the spacious and stunning safari lodges for honey moon like Kyaninga, Payaya Lake Lodge and Ndali Lodge.