Welcome to Akagera Game Lodge in Akagera National Park, Rwanda. Are you living or traveling to Rwanda and looking for the place to visit and experience the African wildlife species? Akagera National Park is the place to go with your family, friends or on individual travel and accommodation has become so much affordable with you staying at Akagera Game Lodge.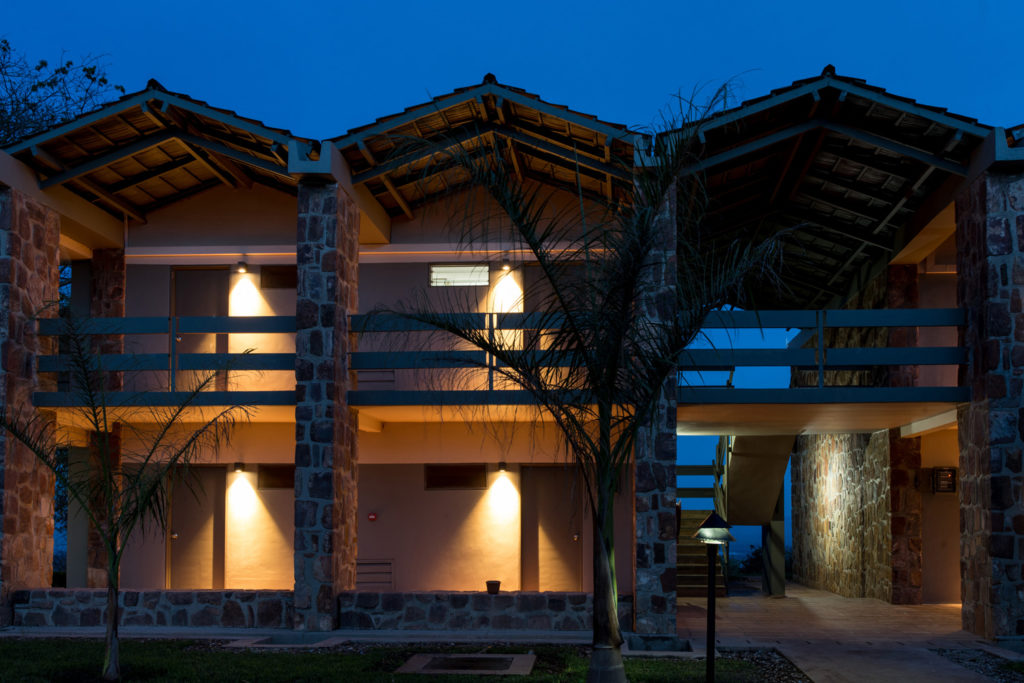 Akagera Game Lodge stands on a hill at the southern tip of the Akagera National Park elevated above the savannah with exceptional views of the Lake Ihema. With 60 rooms, a conference centre, restaurant, and bar – Akagera Game Lodge is the perfect home base while conferencing or exploring the conservation treasures of Akagera National Park.
Akagera National Park is in the northeast of Rwanda and is central Africa's largest protected wetland. Situated along the border with Tanzania, this 112, 000 – hectare reserve is the only Big Five sanctuary and the last remaining refuge for savannah – adapted species in Rwanda. Under the management of African Parks, Akagera has returned to its former glory and is home to the Big Five and nearly 500 bird species including the Shoe bill and Papyrus Gonolek.
Rwanda with making the transportation means so convenient it is so much easy to visit Akagera National Park on the short excursions from Kigali. Last year 2018 in December our travel media from Africa Talk Magazine was in Rwanda trying to find out the best Rwanda insights to expose to the world. While on his visit in Rwanda he explored several places and he started with visit to Akagera National Park which offers much more African wildlife animals and birds and much of them are found at the shores of the Lake Ihema and on either sun set boat cruise or normal boat ride you can see many.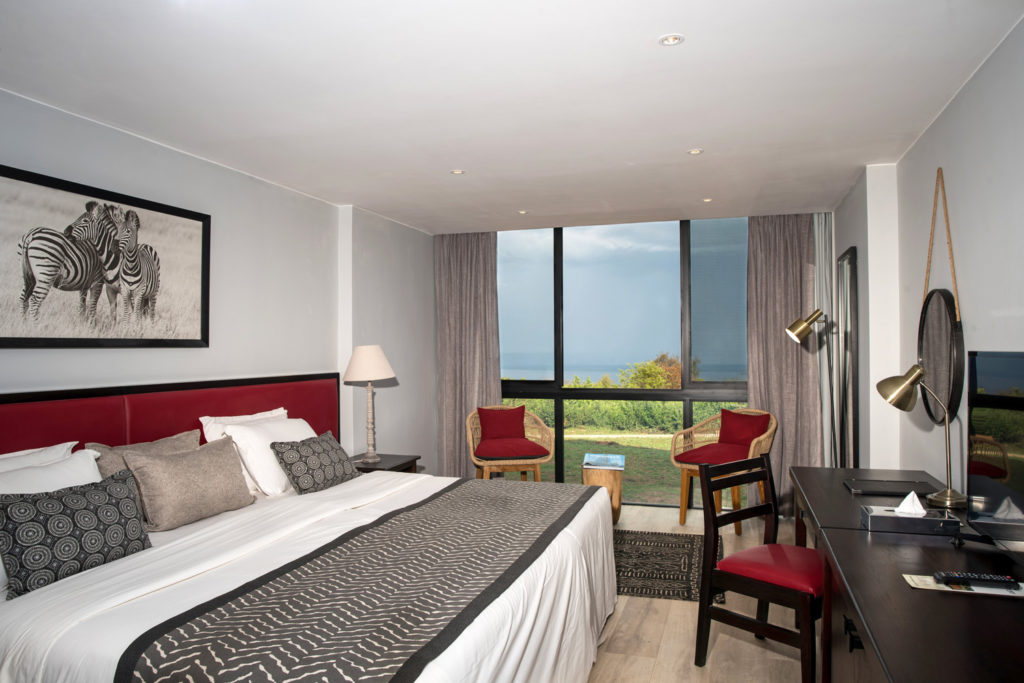 After experiencing the wildlife he visited the Volcanoes National Park where he managed to spot the mountain gorillas and the golden monkey and due he visited in low season from November to May he paid $ 1050 USD per person and golden money at $ 100 USD per person but since Rwanda increased their gorilla permits from $ 750 to $ 1500 USD most travelers now interested to visit Rwanda always go in this green season. Thereafter, he spent the evening experiencing the Rwanda cultural performance at the Iby'Iwacu Cultural Village a community for the once gorilla hunters and now Eco – warriors. Then, for those interested in home stay tourism this place offers suitable local accommodations and you can participate in various activities from the nearby local communities.
Though, he has limited time to find all the interesting places he did not but the few he visited is the amazing Aziz Life Experience and this one offers typically the local experience where he managed to visit communities and participating in activities like fetching water, digging, cooking local food like sweet potatoes and this is the same food that he or you can have as you lunch and feel your cooking skills and a bottle of soda is served to you on your lunch with the community members.
Rwanda has much more to offer and when it comes to Agro – tourism there is much more to experience from the tea and coffee plantations of several local communities and it offers much more employment to the communities. And on this experience you can too experience the coffee tour and have taste to the local coffee beans.